Schools and Academies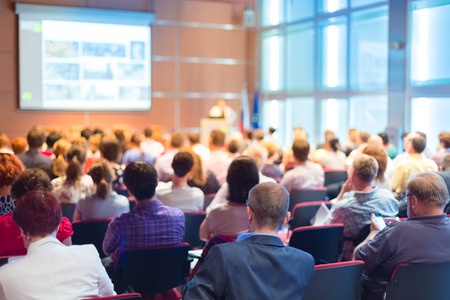 We are currently supporting several schools providing much needed support to senior management teams and Head Teachers. Our First Aid courses and support training are very cost effective and popular in this sector.
Academy Schools within Lincolnshire, North Lincolnshire and North East Lincolnshire can make significant savings by moving to First Call HSQ as their safety service provider.
Because of the confidentiality agreements made between us and clients we are not able to give details of much of the work we do which takes us to all quarters of the UK.
EUSR

HSE, SHEA Gas and Water Courses.
Our Trainers' diaries are filling so now's the time to plan ahead and get courses booked to avoid disappointment.
We are now running open courses monthly during the winter months.
For best deals and details please contact us.
Lincolnshire
Local advice for local companies. We support small companies with documentaion and bigger companies with systems management. We currently offer discounts to local companies who have been recommended to us.
First Aid
We are now filling our courses faster than ever. Book early to avoid disappointment.