Appointed Persons
Our competent appointed person service provides your company with all the necessary support to manage its statutory duties.
Safety Advisors and Managers
Construction Projects and companies wanting additional support would benefit from our experienced safety advisors. Short and long term contact arrangements are possible as well as day visits.
Sites requiring direction and leadership may wish to consider our experienced Safety Managers.
Audits and Inspections
Just how good are your systems? And, who checks the checker? Routine inspections and in depth audits carried out against client and system requirements professionally carried out.
CDM Duty Holder Support
Construction Projects benefit from the appointment of our support service to verify your Duty Holders are compliant with current regulations.  We aim to provide added value at a reasonable cost. We are proactive and ensure the most efficient communication process is established as early as possible to ensure the success of projects.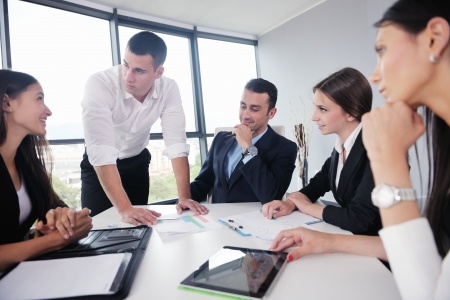 Risk Assessments
We are able to carry out all your risk assessments. Asbestos, Fire, First Aid, Noise, Manual Handling and all other workplace assessments can be carried out as required.
Environmental/Quality Advisors
Our team of ecologists and environmental and quality advisors can carry out audits to international standards and support improvements to your management systems.  Our ecologists are able to carry out site investigations and assessments as required to ensure compliance with planning or construction requirements.
We do not offer Gold, Silver and Bronze levels of service. We offer you our best at all times whether you are big or small you will always get the very best of our attention.  Our retained competent person services start from £40/month.