Health and Safety Services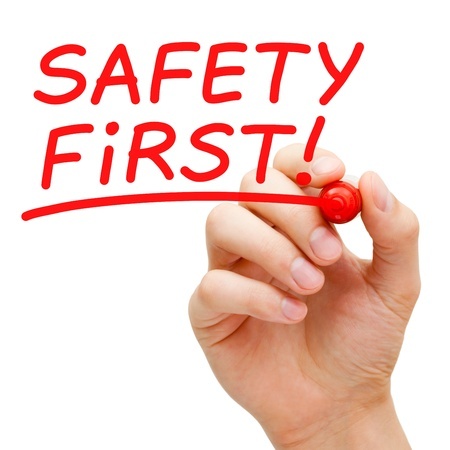 First Call HSQ is a highly respected provider of safety services within Lincolnshire, the UK and Internationally.
Supporting a number of major clients as well as grass-root companies, Academies and Schools, First Call HSQ has an enviable performance record and an established and growing reputation for higher than usual standards.
We pride ourselves on our robust systems that are effectively and proportionately managed by our professional and highly competent staff.
Our team of safety professionals are here to support your company meet its obligations and build on current procedures in line with current industry best practices.
If you want just plain common sense at a sensible price then look no further!
HSE encourages the use of sensible and proportionate advice. In the context of the above register, this means:
Helping clients understand what health and safety law requires;
Helping clients understand how they can help them;
Ensuring that clients understand how to raise any concerns relating to the advice that they have received;
Exercising their professional judgement to decide what action must be taken in a particular situation. For example, an employer might be required to do what is reasonably practicable to ensure safety, and that will mean considering both the extent of the risk and the resources involved in averting the risk (whether in money, time or trouble); and
Distinguishing between legal requirements and best practice (i.e. the 'must do' and the 'could do').
All our consultants are able to provide support and leadership proportunate to the risks associated with your business. Our sensible approach to safety offers reassurance to both management and the wider workforce.

Our Lead Consultant can be found on the OSHCR register.

Our senior consultants all are Chartered Members of IOSH